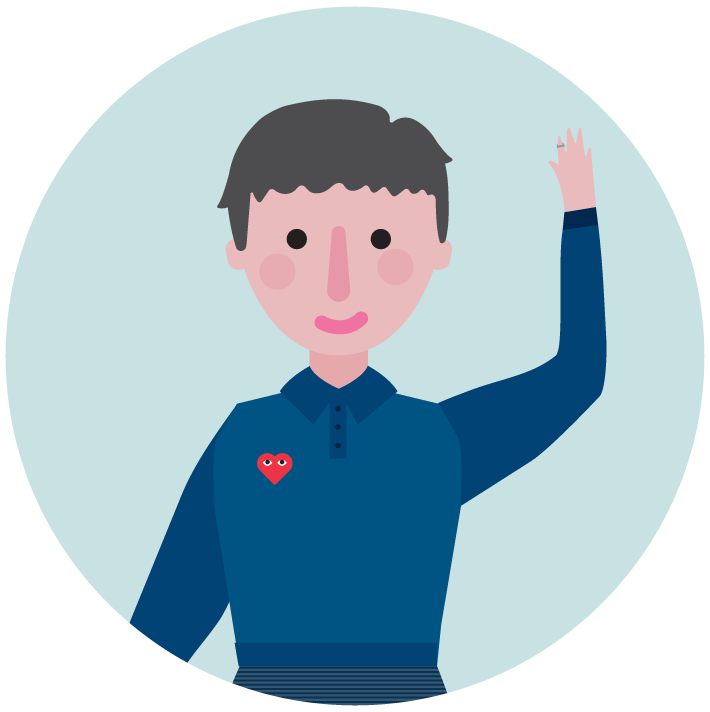 My name's Sam, but I go by many aliases, including (but not limited to) Ham, Hamdog or Spam. I'm a graphic designer and illustrator based in Melbourne. 
I'm pretty light hearted and am super into things like pop-culture and music, which I feel have a substantial influence on my design aesthetic.
Shoot me an email
if you're interested in working together! Big or small jobs, I'm with you either way.
I also exist on the internet in other places.
And for my up-to-date professional experience, 
LinkedIn
.